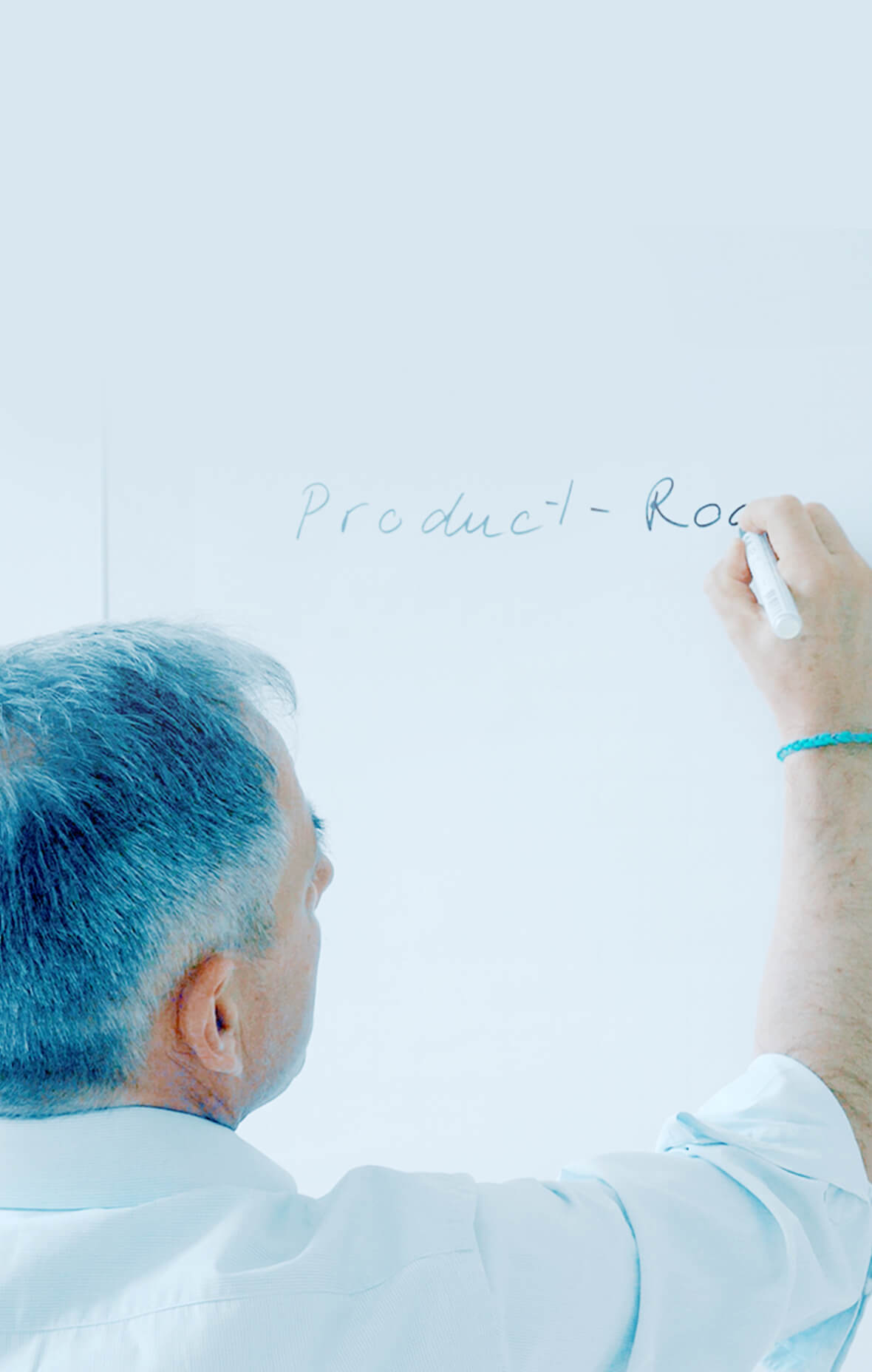 «
We take on specific tasks in your project, your company. And we take your culture, structures and people to the next level at the same time.
»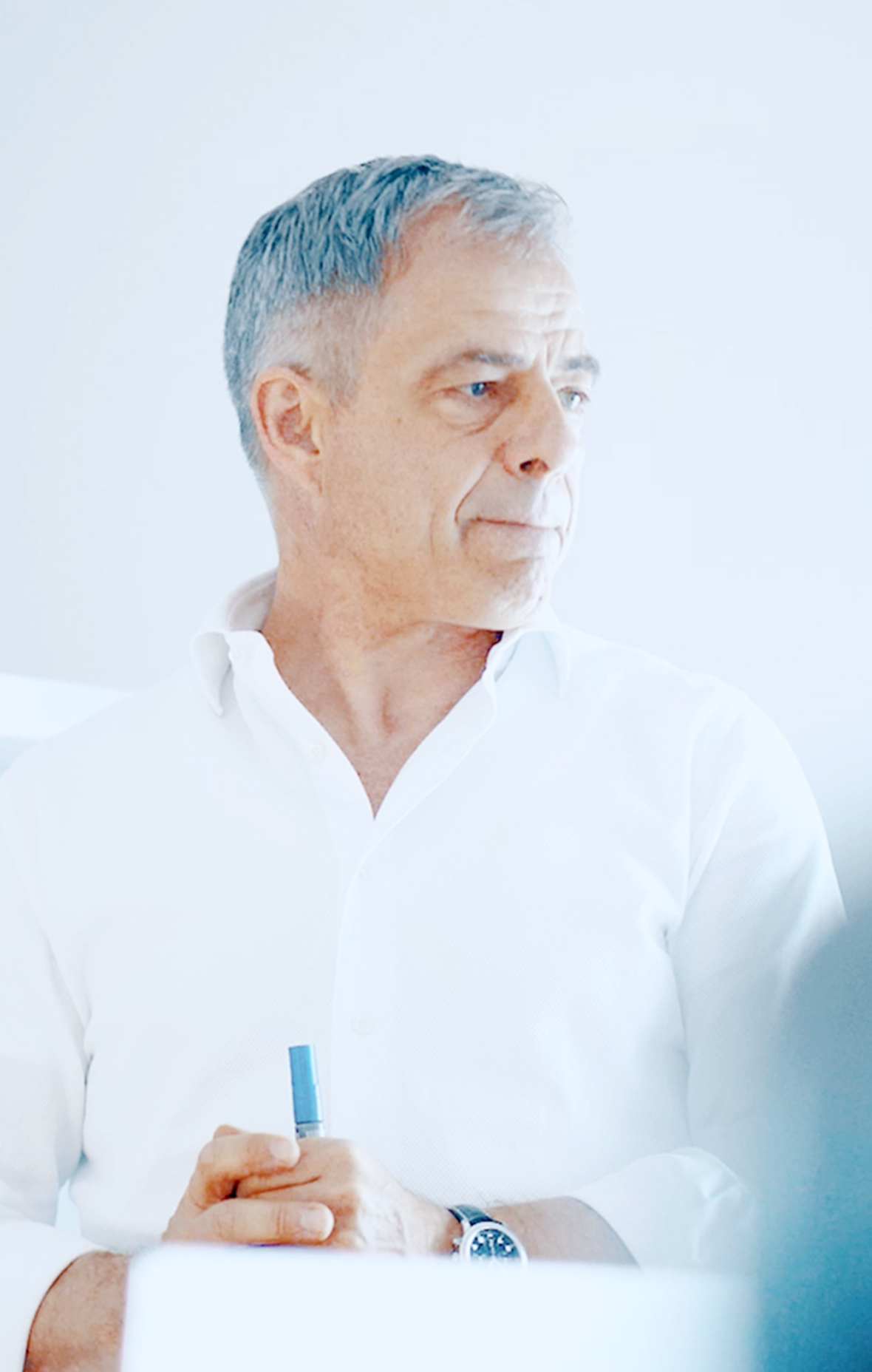 «
More performance in your development. Faster results. More features for your money. Fewer bugs.
»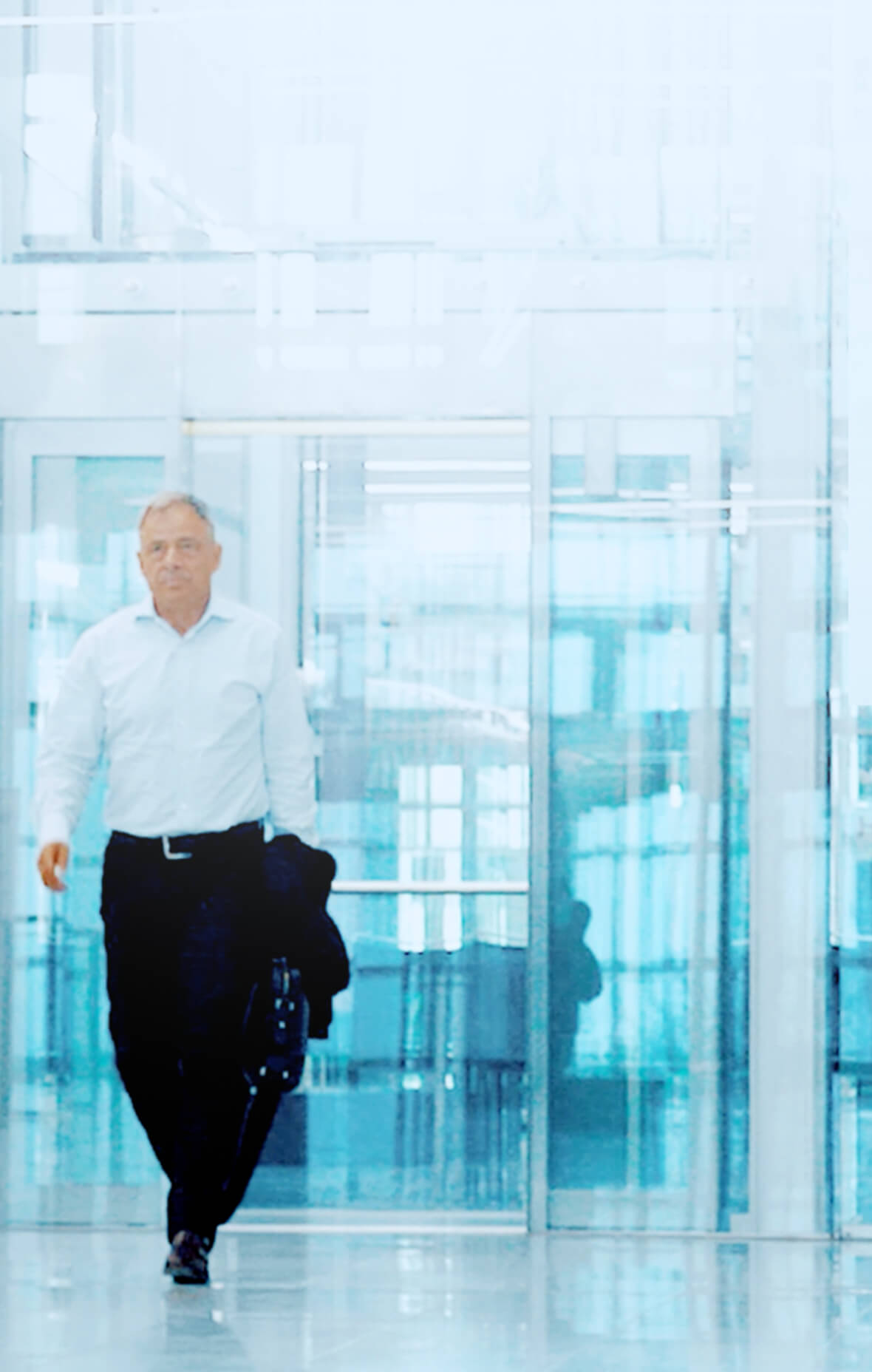 «
We are able to communicate at the appropriate level, from the SCRUM team to the executive board of international financial groups.
»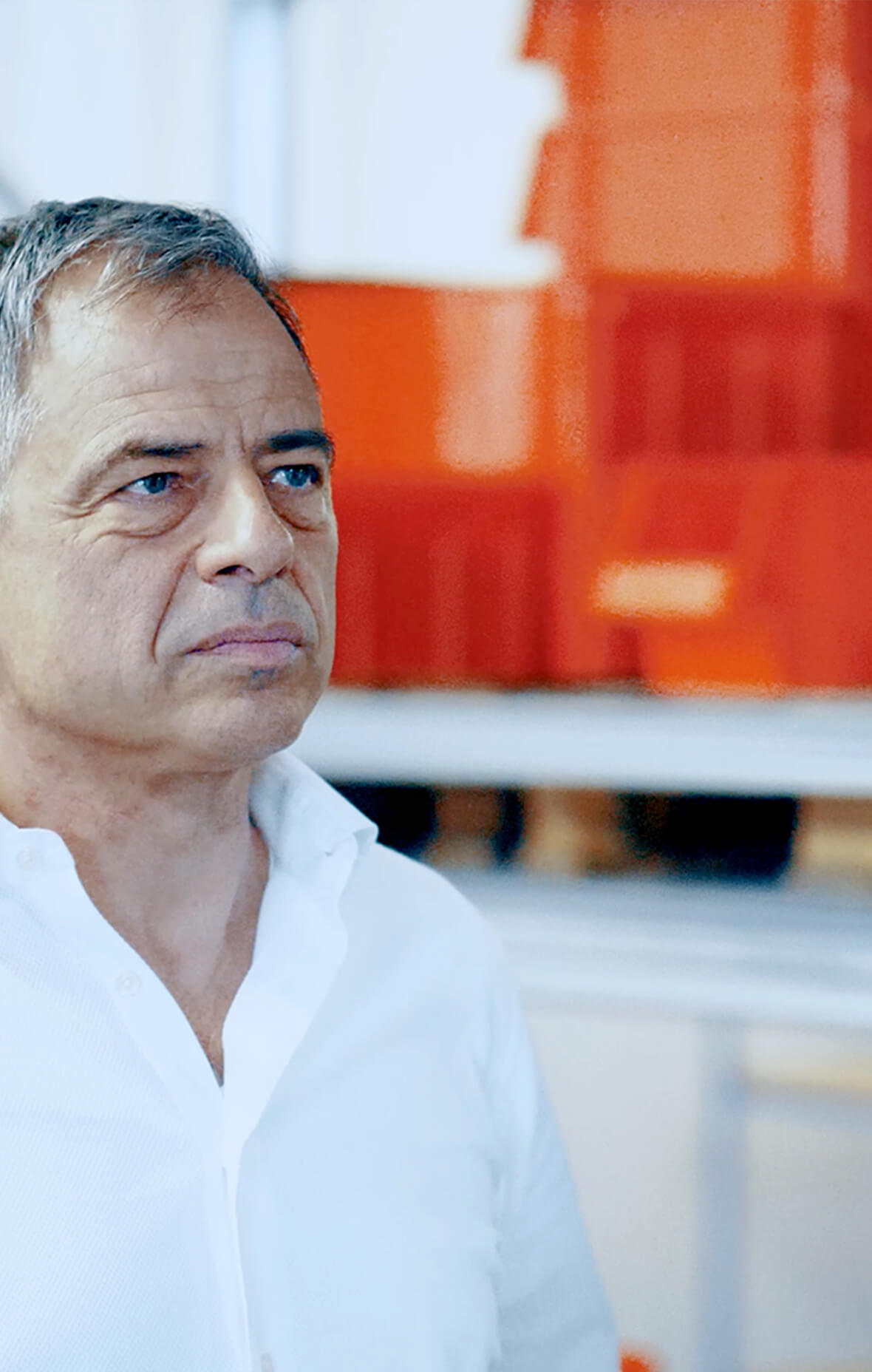 «
We like to dive deeper.
»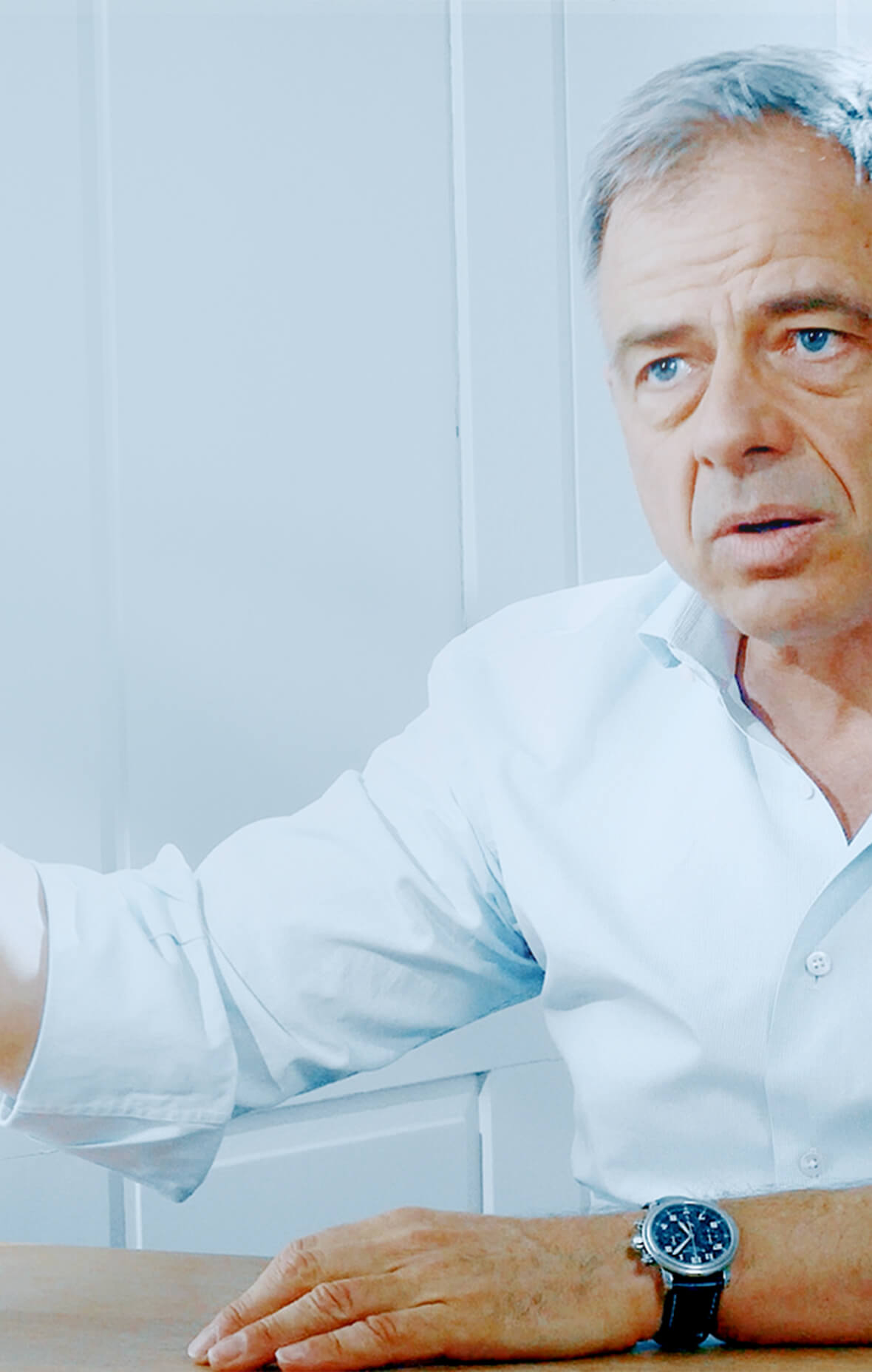 «
We are happy to lend a hand and not only consulting philosophers from afar.
»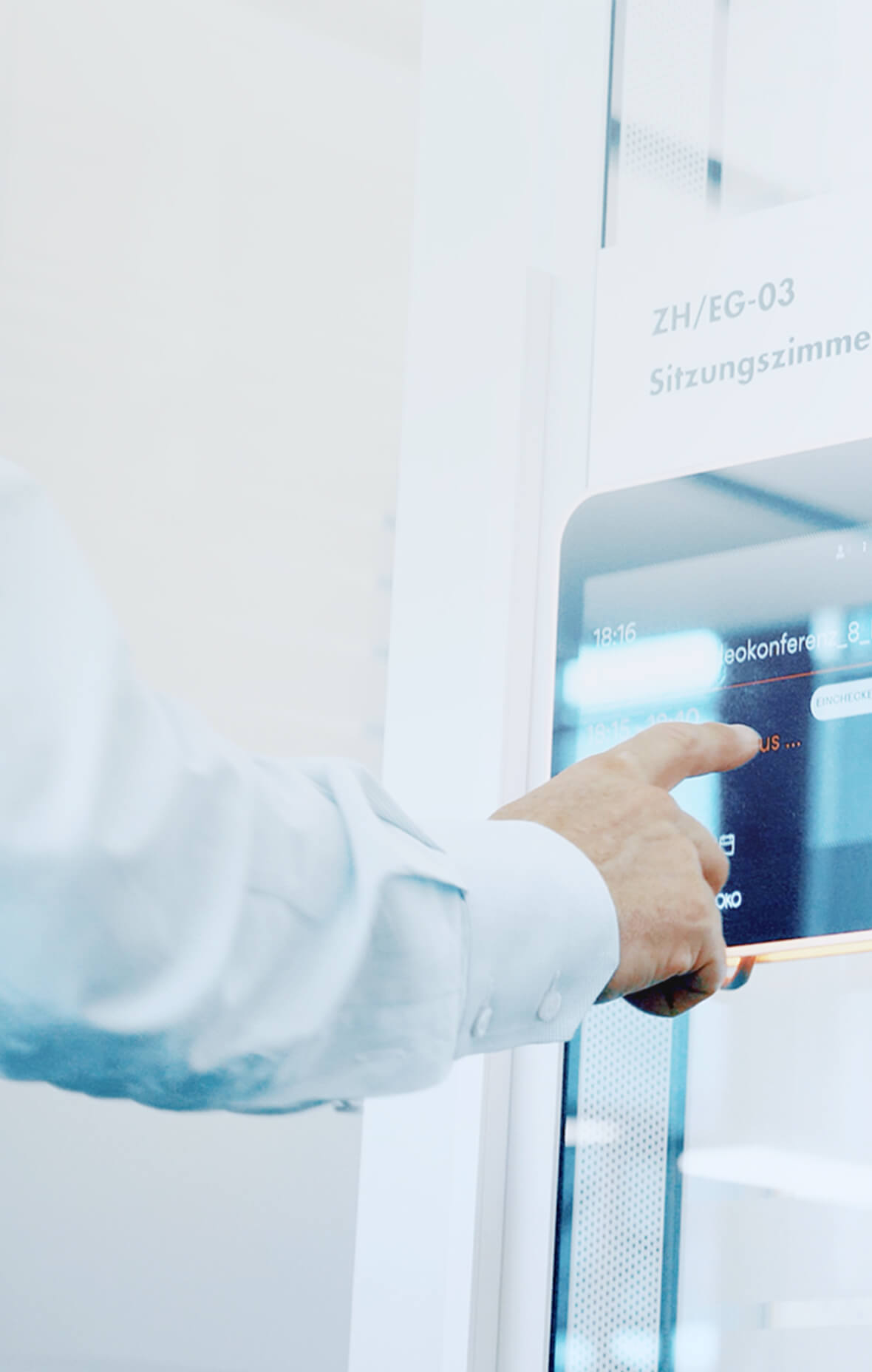 «
We keep your back free.
»
Meister.
Why meister.
Software / IT / Change
We are management consultants and support our customers in demanding change, IT and SW development projects.
Experience
We combine our track record as SW-Entrepreneurs including successfull exit, managers of large-scale IT-programs, CTO/CEO/Board Members of multinational SW-companies with profund coaching expertise.
Consulting / Coaching
We support you on the board of directors, as project managers, management consultants or coaches.
By combining project work with coaching, we not only implement the project with our customers, but also bring the people and the organization to the next level.
More performance in your development. Faster results. More features for your money. Fewer bugs. Organization and people on the next level.
Services
Board Member
As a founder and entrepreneur, you have very special know-how and a unique business idea. And you made these fly.
Continue to movie
With success comes a new set of challenges. As active members of the board, we take over for example:
managing growth,
network to major customers,
establishment of international locations,
financing know-how.
Executive Consulting
We specialize in building large core and front systems for banks and insurance companies. This also includes the establishment of the corresponding agile organization. We don't see ourselves as consulting philosophers from afar, but like to lend a hand.
Project Management, Senior Consulting, Executive PMO
Initiation of new major projects
Development of governance project structure
Program / Project Management
overall planning
Lead in special topics
Management task forces
Project turnaround / - Crisis
Assessment / Second Opinion
Sparring partners.
«We are happy to lend a hand and are not consulting philosophers from afar.»
Executive Support
Successful managers often must personally represent a large number of tasks to the outside world. We are ready to support you personally if there are simply too many issues on your table that need to be dealt with.
Continue to movie
Sparring Partner in Change
We are available to executives, especially at Board Level, as a sparring partner and consultant in change.
Assessment organizational forms
Second Opinion
best practice
Moderation of workshops
distributed SW development
Nearshoring
agile transformation
Continue to movie
Executive Coaching
We support individuals and organisations in their development and growth by combining our experience as entrepreneurs/leaders with our profound training as coaches.
In parallel to the classic coaching methods, we work with analogue processes that allow the executive to delve deeper and get closer to the core of his or her being.
«We enjoy delving deepr.»
The combination of executive consulting and executive coaching in the same project has proven to be particularly effective for managers in their new roles.
Personal Coaching
The leader wants to acquire a specific skill or get over what is hindering him or her. After the goal has been precisely defined, we work jointly in several sessions towards this goal. You will receive tangible tools that can be used in your everyday leadership and self-management.
Continue to movie
Reflexion/Supervision
Managers want to reflect on and improve their behavior. She brings concrete situations from everyday working life with her.
Through a combination of targeted questions, the use of tried-and-tested techniques and tools, and the provision of specific tips, the manager gains new insights and knowledge.

The insights often go beyond the concrete situations and show additional potential that lies in the personality of the manager himself and can be developed.
Team development
As a manager, you want to work out something with your team, clarify a difficult situation, develop as a team.
We support you with:
Design workshop
Implementation with the team
Target-oriented tools and methods
Debriefing / success control
Establish results in your daily-business
Continue to movie
unterwerk@six
unterwerk@six is a moderated format in which managers advise other managers on very specific cases.
As a participant, you will receive the solution to your concrete case study (voluntarily), you will each get to know a new tool for managing teams, you will receive feedback on your leadership behaviou#r and you can exchange ideas with like-minded people, take tips with you and have a beer/Negroni /Cola-Zero practice mental hygiene.
Continue to movie
Your company is successful and therefore faces many new challenges: Active Board Members lend a hand
Line manager and a huge project at the same time: Executive Support has your back
Agile Transformation: Sparring Partner in Change
Coaching: how does that work?
Suddenly the boss: new tasks
unterwerk@6
Background
We know what we are talking about because we have many years of experience as entrepreneurs and managers.
Contact
Walter Meister
dipl. Ing. ETH
CAS Coaching FH
info@mccb.ch
Corporate Governance / Management
Founding, development and management of leading digital banking providers (CEO, VRP, VR)
Board of Directors international SW company with several hundred employees (CTO)
international growth
Development and management of near-shoring locations
Agile transformation
Board member in SW and high-tech companies
M&A
Mergers and Akquisition of software companies
Identification of target
Due diligence
Post merger integration
Project Management
large and complex IT programs / projects (5 – > 100 million) (PL, Ex-PMO, Senior Consultant))
payment transactions
digital banking
Mortgage Management
Health insurance
property insurance
Avaloq, SYRIUS
Coaching
Executive Coaching of international technology companies and financial service providers
Personal coaching
Supervision
We would be happy to propose a concrete team of experienced managers for your project. We are looking forward to your contact.
Methodology
Project management
We work according to the established project methodology of our customers.
Agile
We have many years of experience with agile methods, especially SCRUM and the corresponding large-scale methods (e.g. Scrum@Scale, Spotify).
Coaching
Effective change and good coaching are based on scientifically sound methods. We maintain a systemic approach and use an effective repertoire of recognized psychological tools, some of which we are happy to present at "Tools."

The combination of executive consulting and executive coaching in the project delivers very lasting results in people and organization and is our specialty.
The combination of executive consulting with executive coaching in a project delivers very sustainable results in people and organisations and is our speciality.
«We work methodically and with passion»
Tools
Take a look at some of the tools we are using.
Difficult decisions: the inner conference
Beliefs: your powerful inner operating system
And myself? I have met all the requirements and where do I stand?